Hello my name is Quincy François.
A Belgian graphic designer, illustrator and artist.
As a bachelor of fine arts, I have a great love for entrepreneurship and have been working as a freelance graphic designer, illustrator and artist since my last year as a student in 2020.
Besides the broad umbrella term 'fine arts', I also have a huge passion for webdesign, photography, books and music. And I like to travel as mush as possible. The best challenge is to combine all these passions into the projects I get on my way.
In my work, I am strongly influenced by the playfulness of the cartoon sector. This goes all the way back to 2015, when I came up with a cartoon to express my wildest dreams and developed a way to escape everyday life.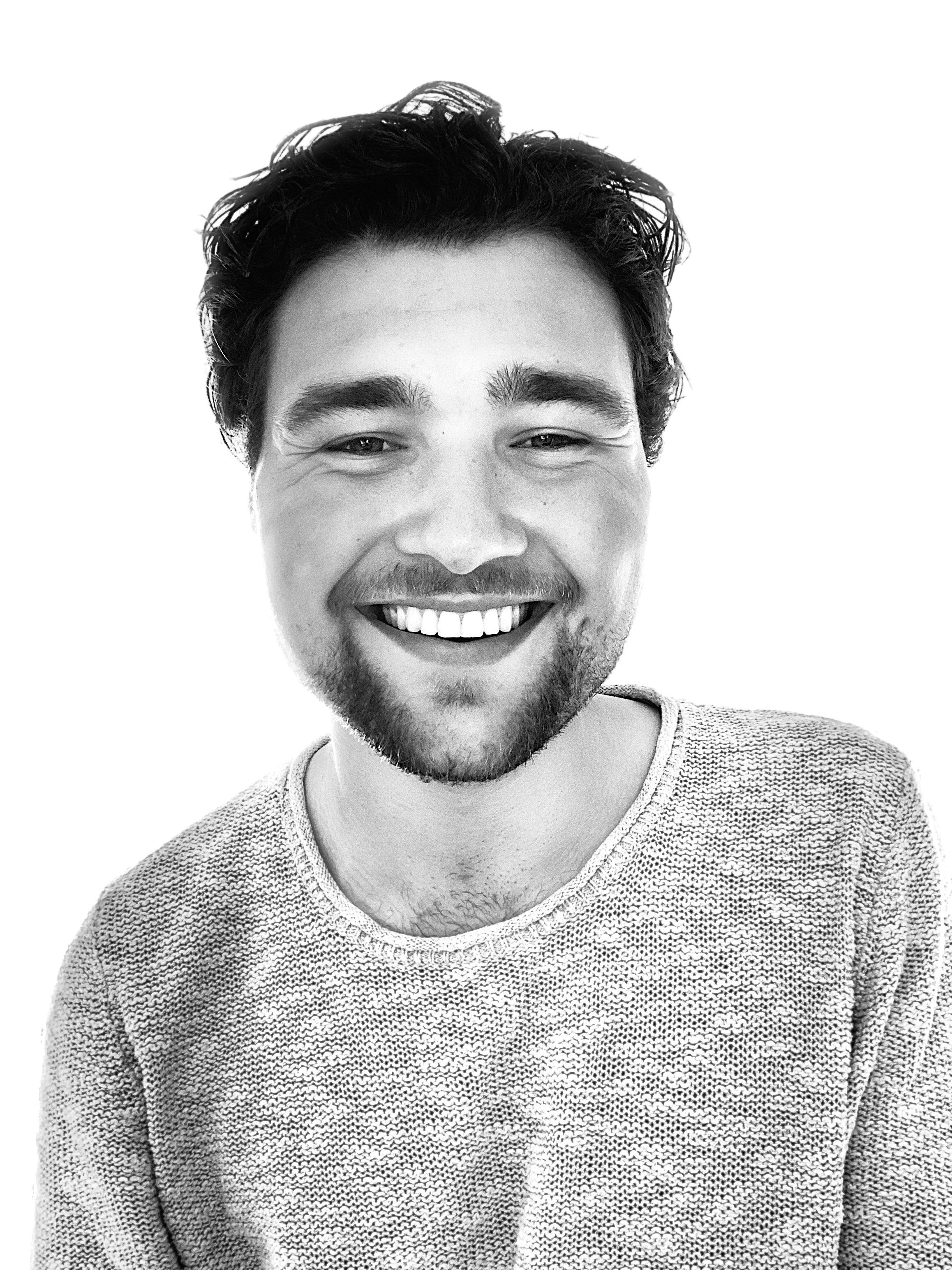 Tommy The Rich Kid
A cartoon with countless possibilities, qualities and enthusiasm is to this day very much present in my work and also grows with me as a person, in that way he can be seen as an alter ego.
Beside cartoons and illustrations i feel so attracted to america, the popculture for the 20th century and icons of this world that motivate me to do what I love most. Creating.
My strength and excellence is that I bring my love for drawing very much into the design process of posters, album covers as well as logos. By combining this with the right research and thinking process for the project, I try to create a refreshing, innovative and above all eye-catching design every time.